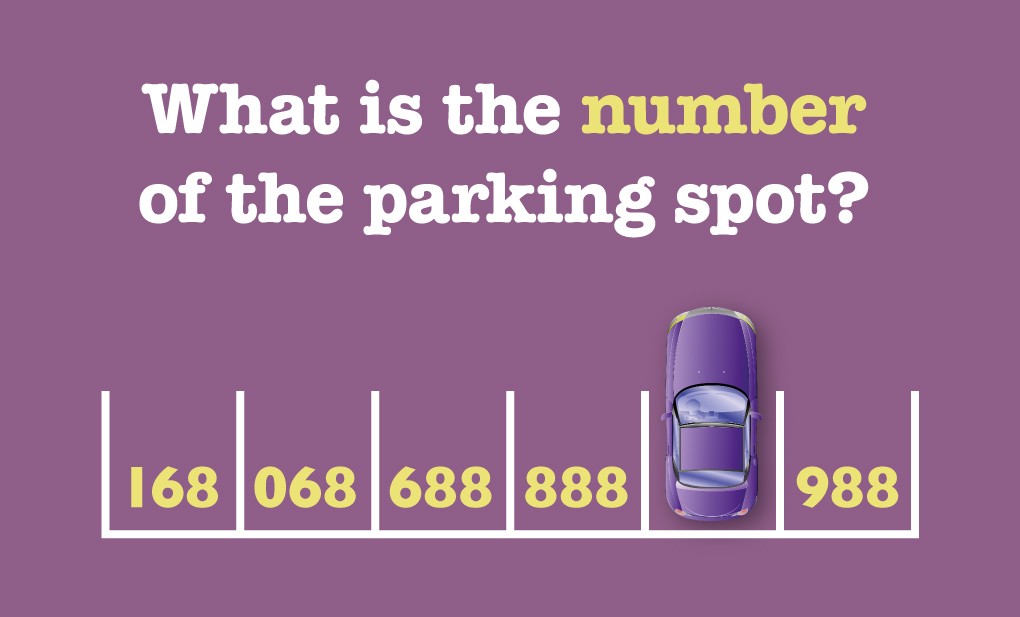 Here's your first challenge detective. Can you figure out the number of the parking spot?
The 3 digit answer is also a voucher code that gets you 20% off all our Murder Mystery Trails. If you can handle this, you should put your detective prowess to the test with one of our thrilling murder mystery style treasure hunts!
WTF is a Murder Mystery Trail?
Here at Killer Trails, we create imaginative products we call 'Murder Mystery Trails'. Our trails offer a unique way to explore touristy hotspots around the UK. They are self-guided walking tours that take you on a thrilling journey past historical landmarks and points of interest.
As you follow the route, you'll solve puzzling clues to discover pieces of evidence, eliminate suspected characters and weapons, and ultimately deduce whodunit. To get a better understanding, go check out our trails for yourself!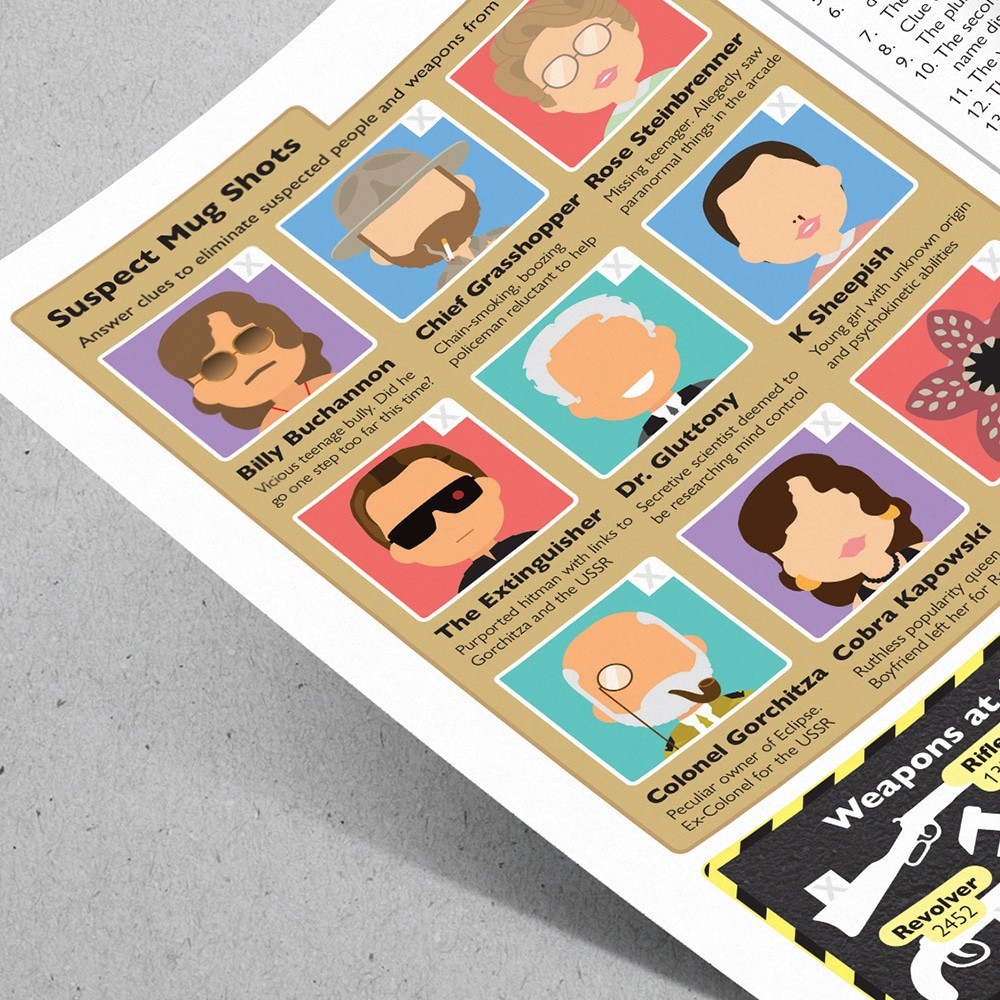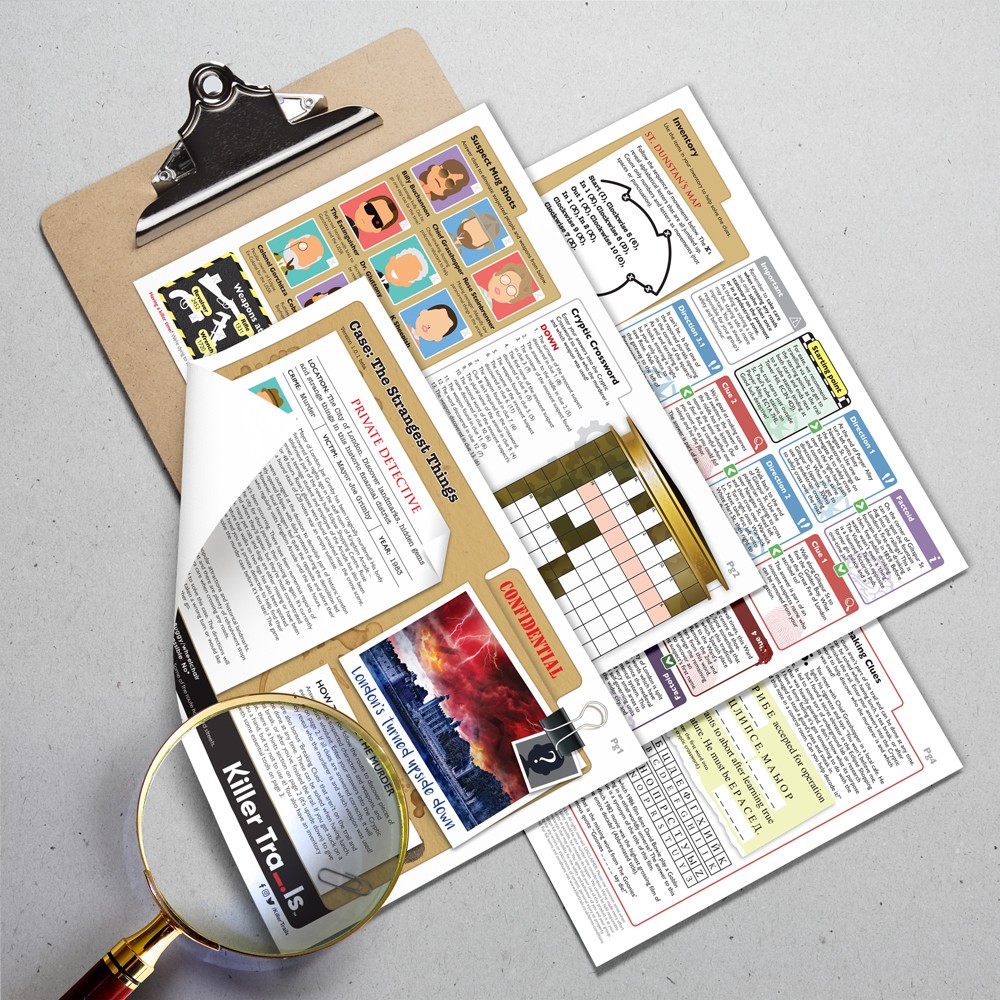 The secret offer code is valid until we decide it's not.
Good luck detective!