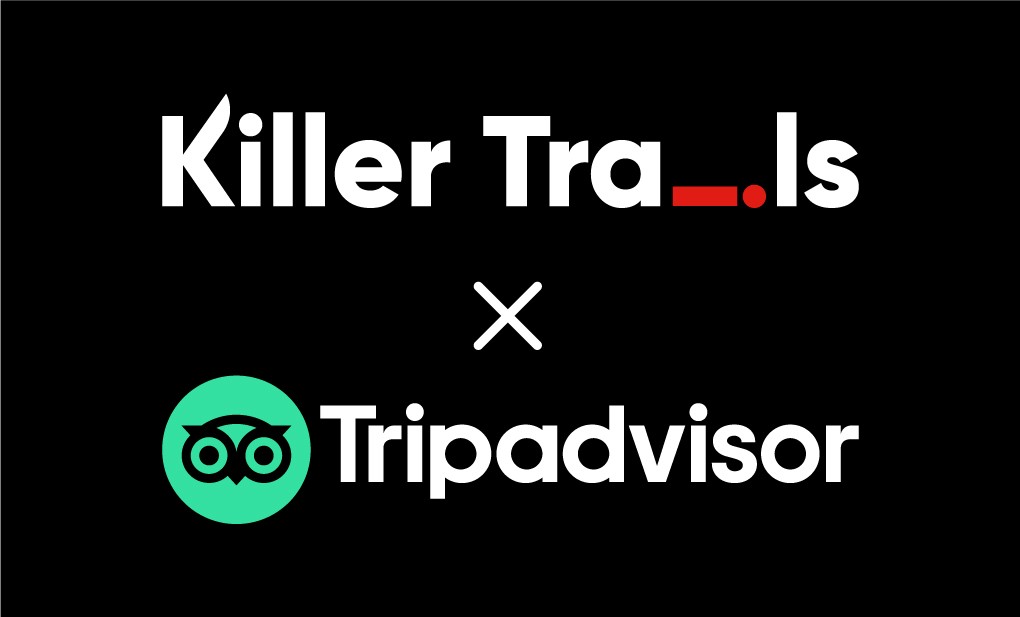 Whilst tourism is dead quiet (thanks again Covid), we're using the time to get prepared for when things pick back up. The past few weeks I've been busy developing new products (watch this space!), making improvements to existing trails and updating our website infrastructure.
As part of this, we're moving our review system over to Tripadvisor and I have a little favour to ask our Trail Detectives…
Have you completed a Murder Mystery Trail? Did you have a killer time? We're dying to hear about it!
We would be so grateful if you could please spare a moment to leave a review on Tripadvisor. Every shared experience is invaluable for reaching budding Trail Detectives. We also read EVERY single comment and use them to continually improve our products. We're all ears for your feedback. 👂
Links to our Murder Mystery Trails on Tripadvisor:
Speaking on behalf of all future Trail Detectives (who might otherwise be twiddling their thumbs at home) thank you so much for sparing a moment to share your experience. Seriously though, it means a lot. 🙏