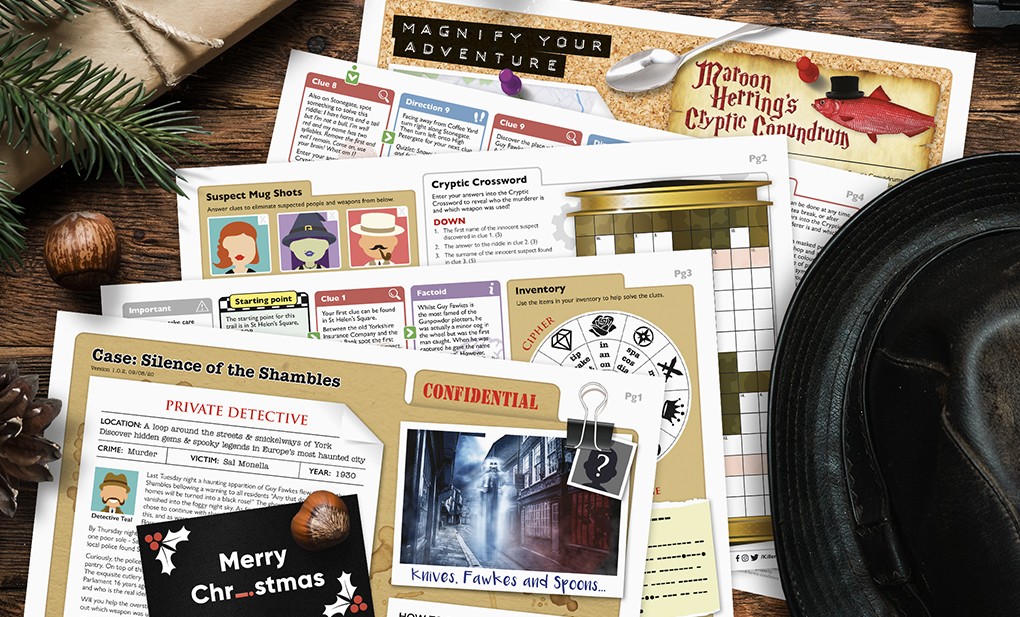 'Tis the season to solve a murder!
Fa-la-la-la-la, la-la-la-la.
Don we now our detective apparel,
Fa-la-la, la-la-la, la-la-la!
A few customers have recently asked about giving a Murder Mystery Trail as a gift, so I thought I'd share a few ideas. If you're looking for a crafty gift to give to a budding detective, then read on!
How to enhance a Murder Mystery Trail gift
Our trails are currently only available as a digital download. But some of our ingenious customers have printed them out and gifted them inside a 'detective envelope', a little like so…
Trail detective pros use a clipboard. They'd make a great addition to a gift!
Magnifying glasses or a Sherlock Holmes pipe and a hat are the icing on the cake
Give a digital download as a gift
You can also give a digital download as a gift. This is particularly handy if you can't see the giftee over the festive period or if your printer runs out of ink! As our trails come in a PDF format, they're incredibly easy to print or share.
Note: If you'd like to gift our trails to more than one person, please buy an additional copy for each recipient. Unauthorised copying and lending of our trails isn't allowed, sorry! You can use the discount code XMAS20 until 8th January 2023 to get 2 trails for £20, which makes for an affordable couple of days out!
Give the gift of choice
Alternatively, you can also give your friends/family a gift voucher. Our gift vouchers entitle the receiver to any Murder Mystery Trail of their choice from the Killer Trails store. Once purchased, you'll receive an email with your Killer Trails Gift Voucher.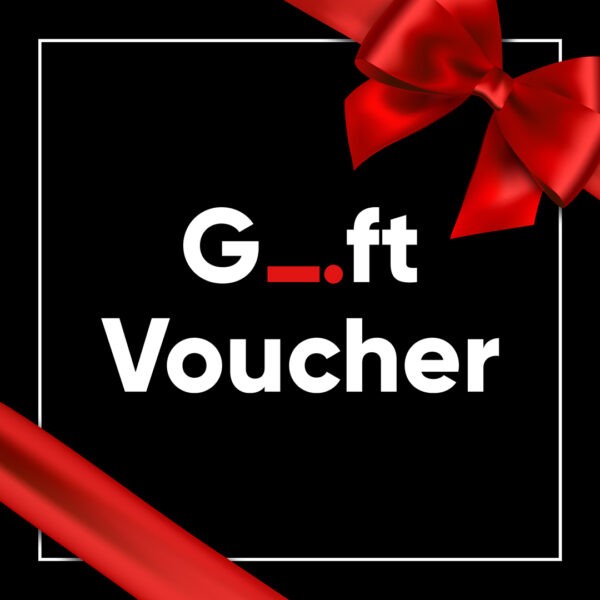 Any 2 Trails for £20!
Get any two trails for £20 using the discount code XMAS20 until the 8th Jan! Check out all our Murder Mystery Trails from around the UK and take your picks!
I hope this has helped answer a few queries! If you have any questions, please get in touch! You can send us a direct message on Instagram or send us an email.