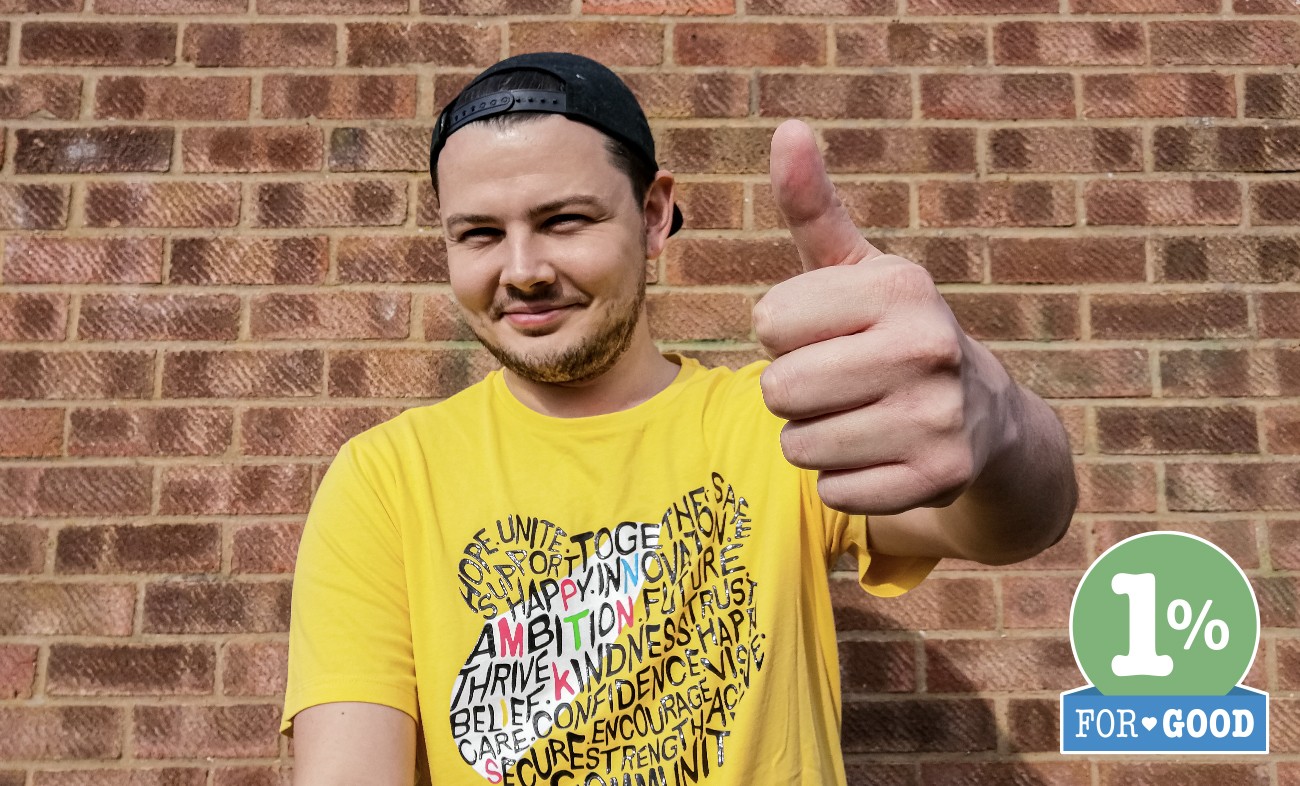 All thanks to you, our trailblazing detectives, we've made our first donation to BBC Children in Need through our 1% For Good campaign.
Since day one, we've committed to giving 1% of all trail sales to our chosen Charity of the Year through our 1% For Good campaign. This year our Charity of the Year is BBC Children in Need (CiN).

In case you hadn't heard of them, CiN provide grants to projects throughout the UK which focus on children and young people who are disadvantaged. They are currently supporting over 3,000 local charities and projects in communities across the UK. The projects they fund help children facing a range of disadvantages, for example, poverty and deprivation; children who have been the victims of abuse or neglect or disabled young people.
Thank you to our trail detectives! ?
It is with great pleasure to make our first-ever quarterly donation to CiN, totalling…
£13.04! 🎉🎉🎉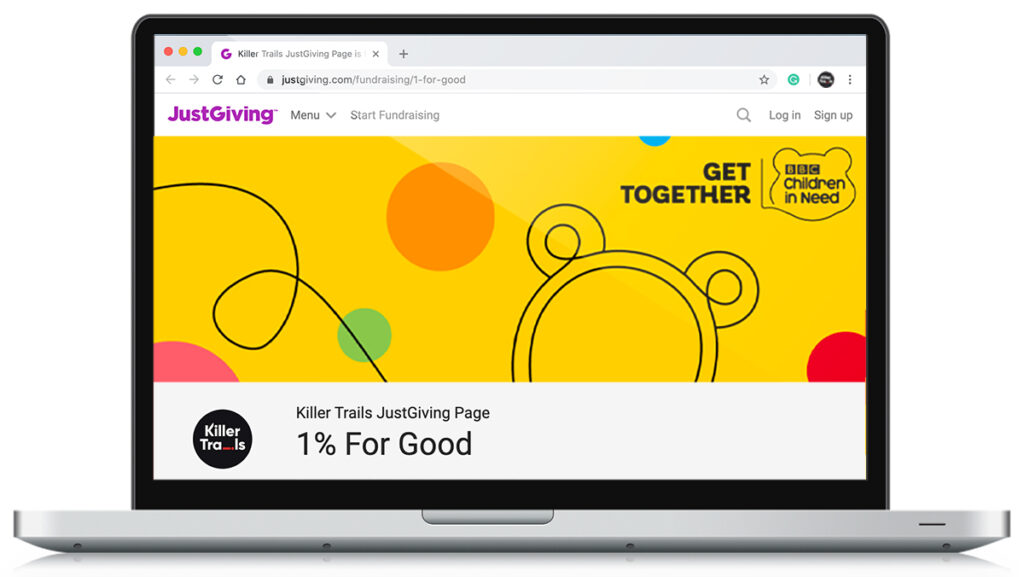 "We can't make donations through this scheme without you, our trail detectives. I am so grateful for everyone who has supported our journey so far. If you keep doing our trails, we promise to keep donating to good causes."

Tom Kelly, Chief Everything Officer
You can follow and even add to this year's donations via our JustGiving page.
If you work for a charity organisation and think your volunteers or client's receiving care could benefit from our trails to brighten their day, then please do get in touch. We'd be happy to send you a copy.
We are always looking for more creative ways to get involved with local communities. If you have an event that we'd be a good fit for, let us know!