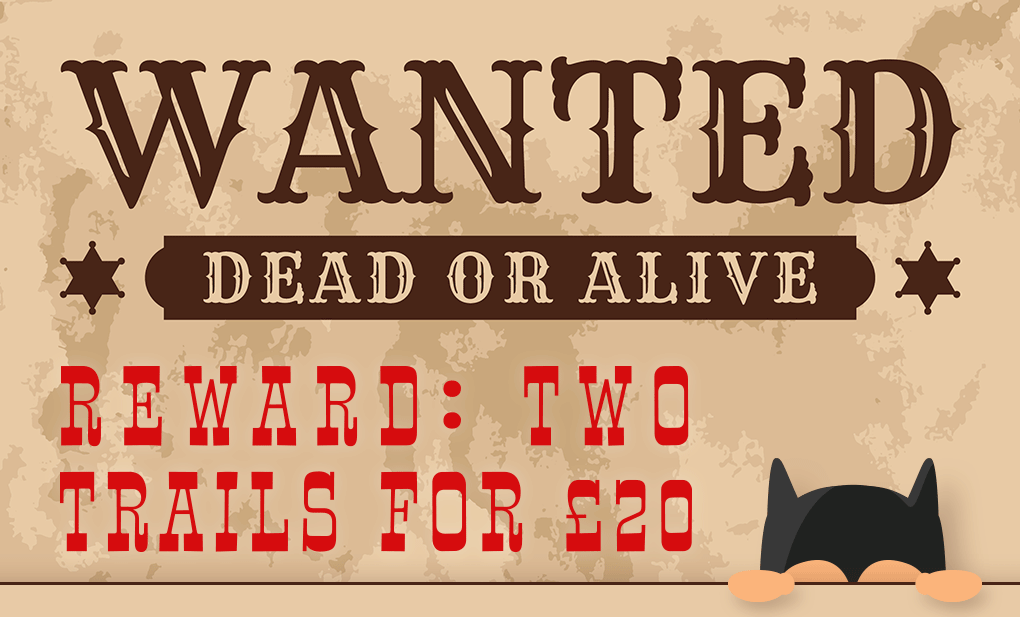 Spring is in the air!…
…Spring-heeled Jack, that is. He's escaped from prison and stolen our latest discount code!
Allegedly, the fugitive frequently lurks around a section of our product pages.
We've been tasked to bring him down and need your help!
He's also stolen our latest discount code to get any 2 trails for £20 (saving £5.98!).*
Find him, and you can keep the code as a reward. Any questions, get in touch.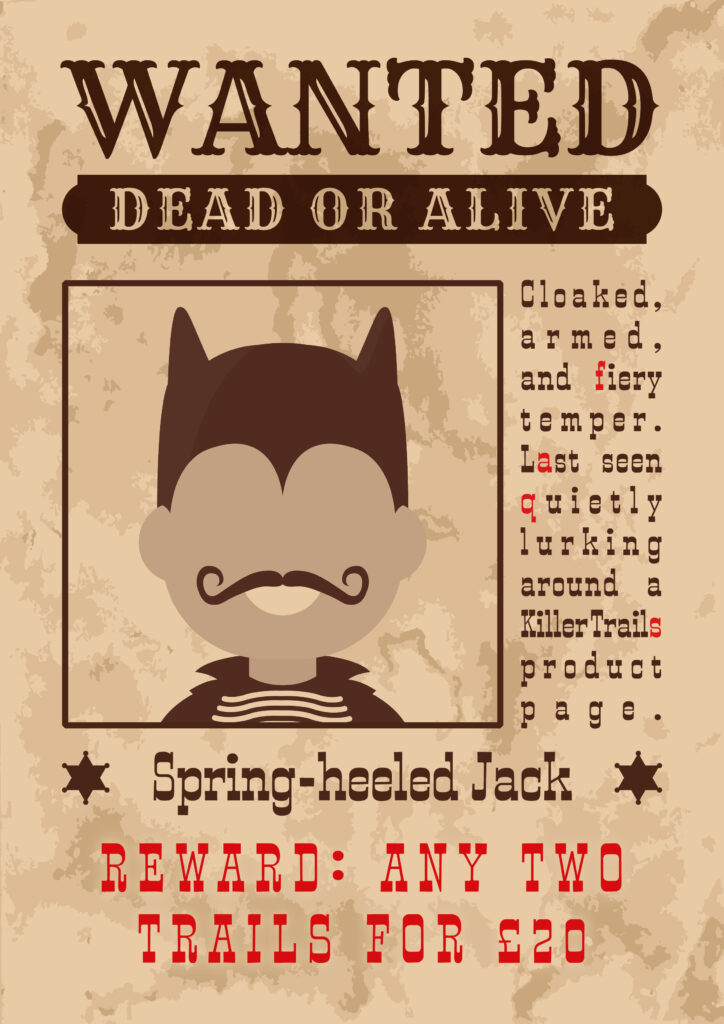 Hint: In red.
Factoid
Spring-heeled Jack was a mysterious urban legend during the Victorian era. There were many reported sightings of this character during the 19th century, particularly in London, the Midlands and Scotland. Spring-heeled Jack stalked and preyed on lonely pedestrians and was often described as a cloaked devilish figure with a helmet, clawed hands and eyes that resembled 'red balls of fire'. The tales of his bizarre appearance, mischievous nature, and ability to make extraordinary leaps made the folklore character so famous he became the topic of several works of fiction.
*Spring promotion. Find Spring-heeled Jack somewhere on our product pages to receive a discount code. The discount code expires on 20th June 2023!
---
Goodbye winter. Hello, spring adventures!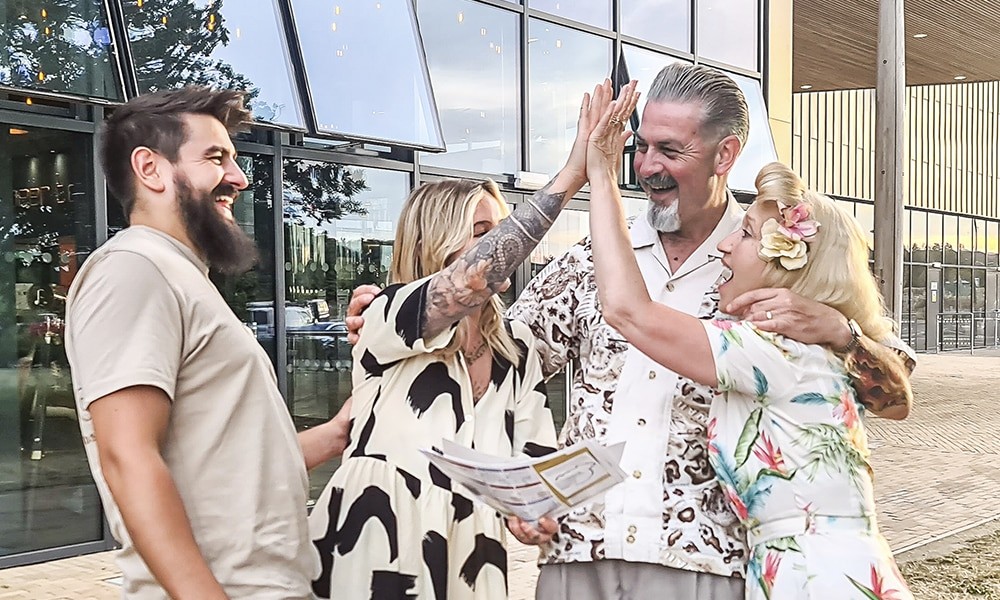 With spring finally here, it's time to get exploring. And what better way to do it than with a thrilling Murder Mystery Trail?
Discover breathtaking landmarks, find clues & solve puzzles on an immersive treasure hunt with a whodunit twist. From Edinburgh to Cornwall, we now have 17 trails available across the UK.
So, are you ready to get your sleuth on?!
Every Murder Mystery Trail is…
A unique blend of walking tour, treasure
hunt and escape room-like elements
A discovery of historical landmarks and
hidden gems as you follow the route
Packed full of riddles, cryptic clues
and factoids related to your surroundings
A self-guided tour – do whenever you
like and at your own pace
Instantly downloadable.
Just print and go
Ideal for groups of 2-6 people, so at
just £12.99, they're an affordable day out!
Map of Murder Mystery Trail locations
List of Murder Mystery Trail locations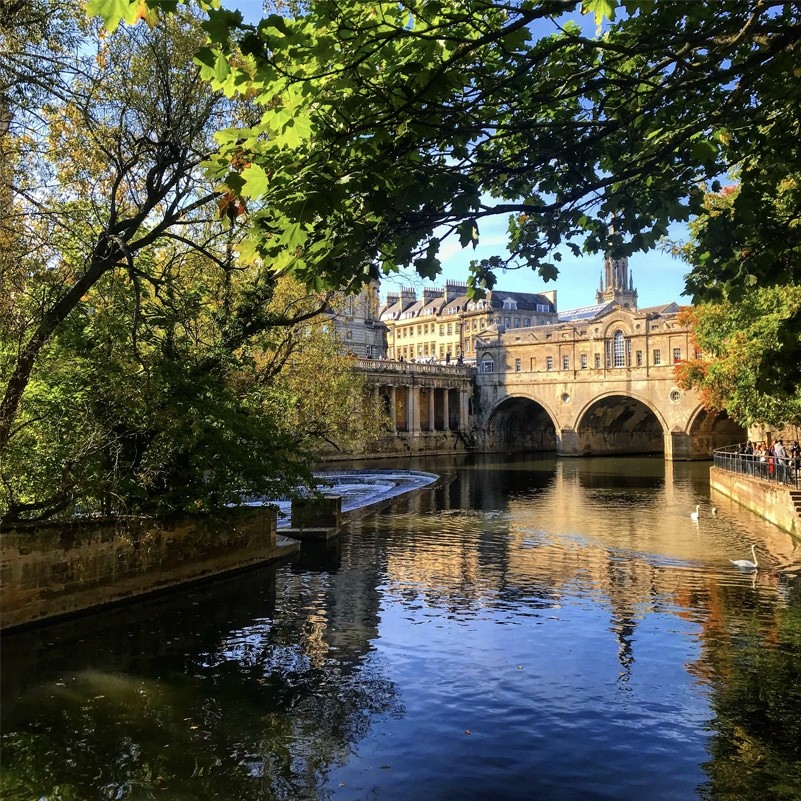 ---
Good luck catching Spring-heeled Jack!
I hope you have an adventurous spring!